Team Distance Tracker
We are making every step count this February
At age 16 - almost three years ago, I was diagnosed with Anti NMDA receptor encephalitis and thankfully got the medical help I needed. 
Anti-NMDA (N-methyl-D-aspartate) receptor encephalitis is an autoimmune disorder, in which antibodies are directed against the NMDA receptor in the brain, resulting in neurologic and psychiatric symptoms. 

As this was/still is classified as "rare" it was initially very hard to properly diagnose and was mistaken for many weeks under a psychological disorder, due to being the first few months of 2020 lockdown I had convinced myself that I was just struggling with severe anxiety, however, as symptoms began to worsen I started to experience more than just anxiety. I was no longer in control of my thoughts and actions and my character slowly became unrecognisable. 

On May the 4th 2020, I had a seizure and was taken to the hospital to undergo multiple tests, scans etc.. including a lumber puncture where they found what is known as Anti-NMDA- receptor encephalitis (also known as autoimmune encephalitis). Through immunotherapy I was able to return home after a month and start to slowly heal, I continued to have treatments for one day every month up until February last year. 

While I still take very minimal medication, I am extremely grateful for my family/friends and doctors who have allowed me to live out each day with love and gratitude.

I am grateful to be able to share my story and participate in this walk in the hope to raise awareness and help gain more research to prevent patients from being misdiagnosed. 

My team and I have made a goal to walk 12k+ steps each day for the month of February.
If you wish to donate - please note that 'The Encephalitis Society' is a UK organisation therefore all donations will need to be converted into AUD (£10= $17.49)
Thank you to our Sponsors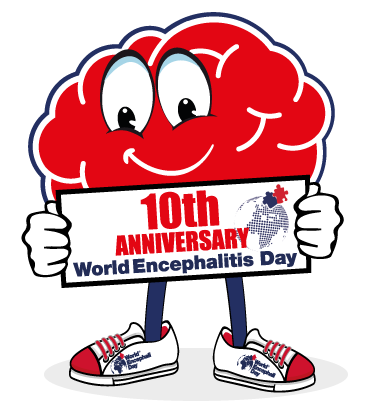 Joe Molluso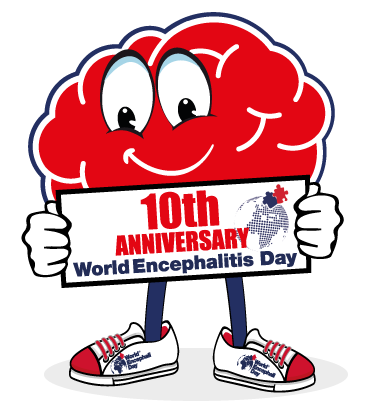 Joanne Angelini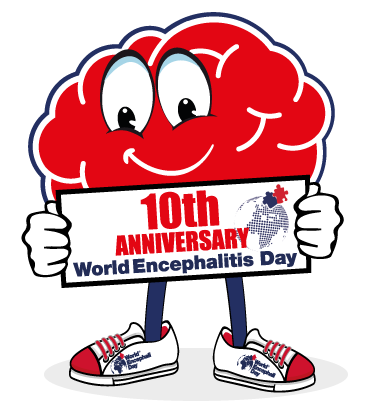 Nonno & Nonna Pisciuneri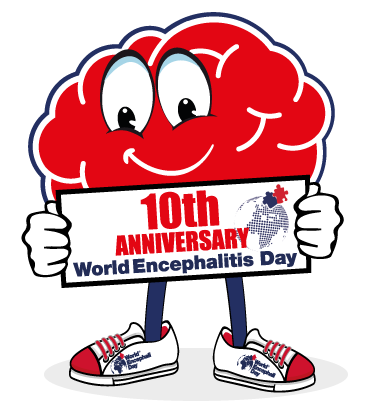 Zio, Zia, Christian And Alex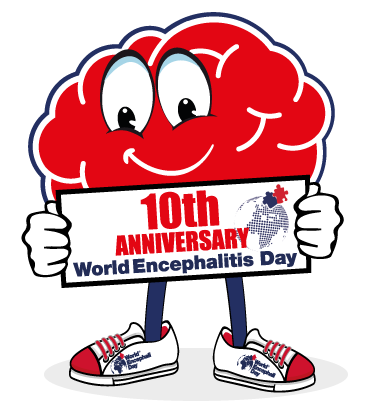 Joseph Vozzo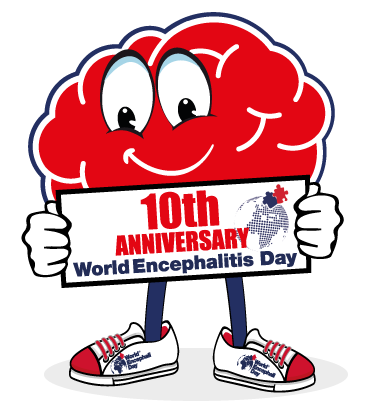 Anonymous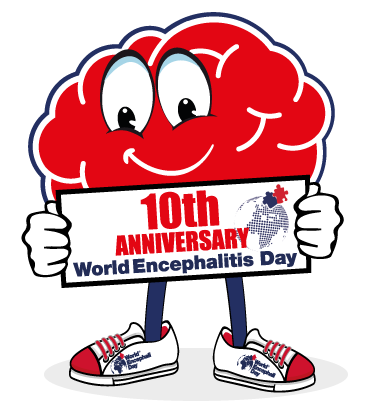 Makayla Brand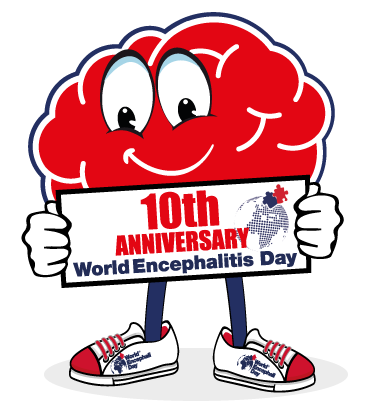 Josephine Molluso
Tayla Manca
Nancy Manca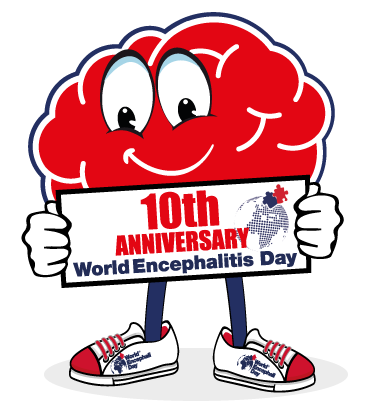 Antonietta Dattilo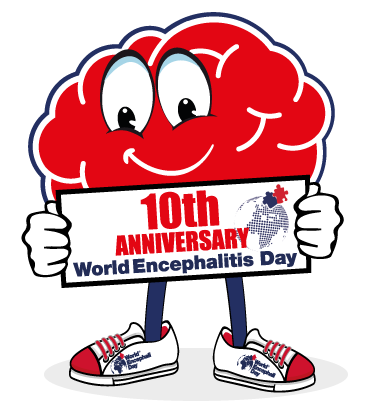 Josephine Manca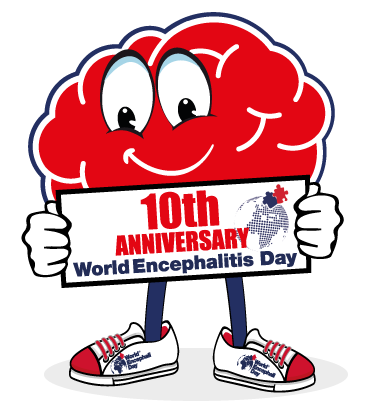 Antonietta Pelie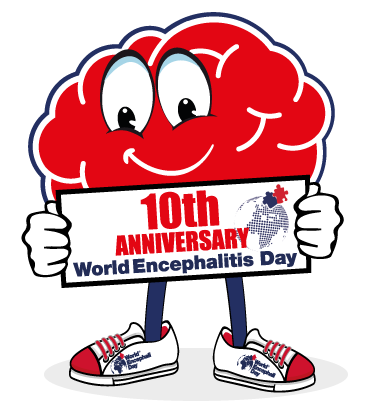 Ivan Perre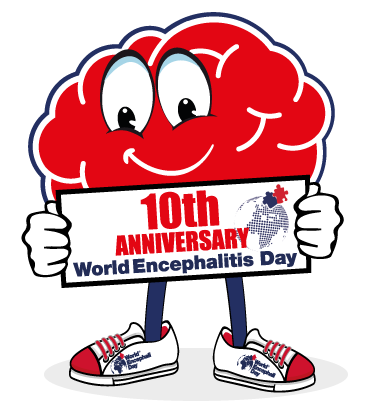 Izzy Sollecito
Vanessa Vozzo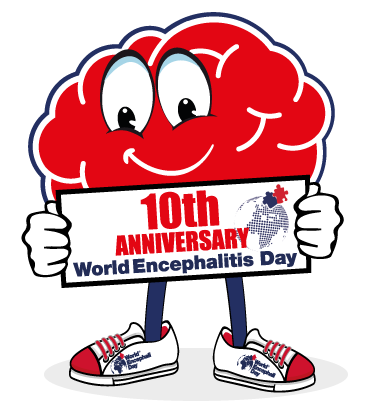 Maria Lagana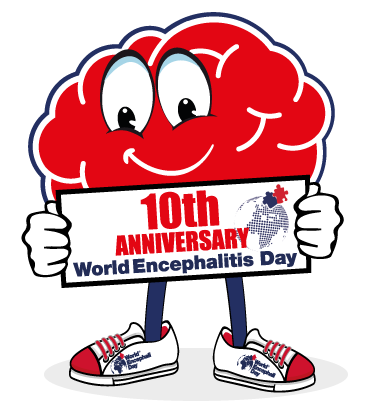 Your Cousin ??