Team Distance Tracker
We are making every step count this February
This February, We are taking part in BrainWalk and walking, jogging or running as far as we can to improve my own health and wellbeing and help save lives! 
We are raising money for the Encephalitis Society, a cause close to my heart.
Encephalitis is a neurological condition that can be devastating. Here are five facts you may not know: 

1. Encephalitis is inflammation of the brain.
2. It is caused by an infection or through the immune system attacking the brain.
3. Anyone can be affected by encephalitis – no matter their age, gender or ethnicity.
4. It has a high death rate and survivors are often left with an acquired brain injury and life-changing consequences.
5. It is more common in many countries than motor neurone disease, multiple sclerosis, bacterial meningitis and cerebral palsy.
One person is diagnosed with encephalitis every minute across the world, and life for them and their loved ones will never be the same again.
Every donation we receive will go to the Encephalitis Society, helping accelerate understanding and awareness of encephalitis and ensuring that those affected by this serious neurological condition get the crucial help and support they need. Please help if you can.
Thank you to our Sponsors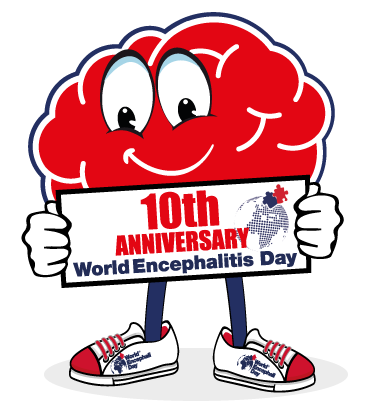 Kerstyn Comley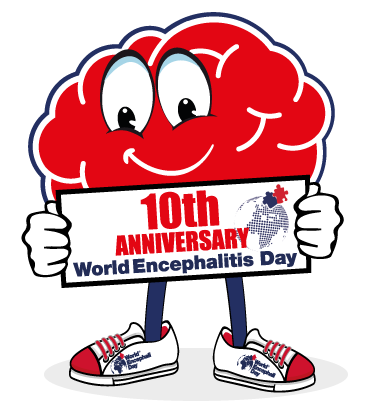 Anonymous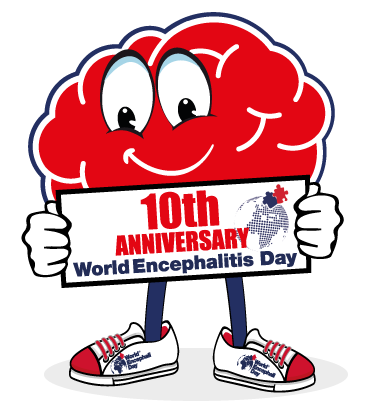 Antonia & Mervyn Mckee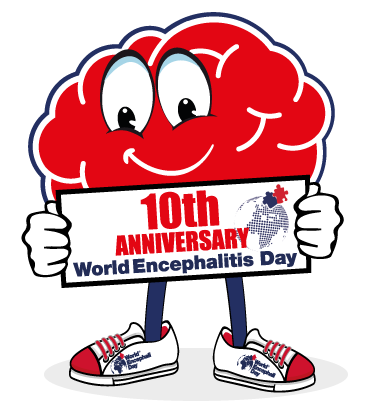 Gary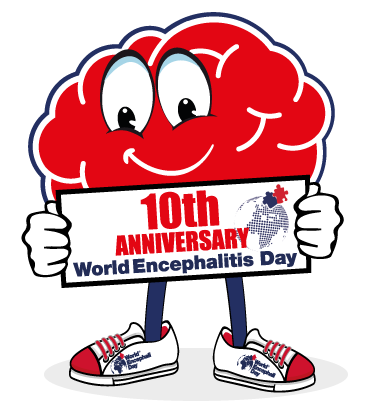 Arian Rahim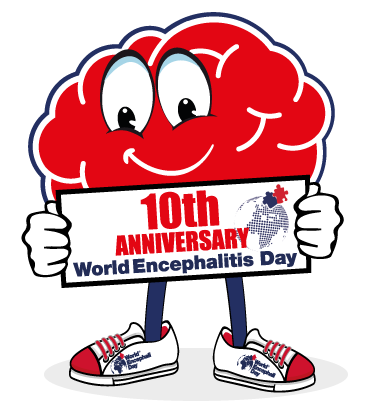 Sesh Rahim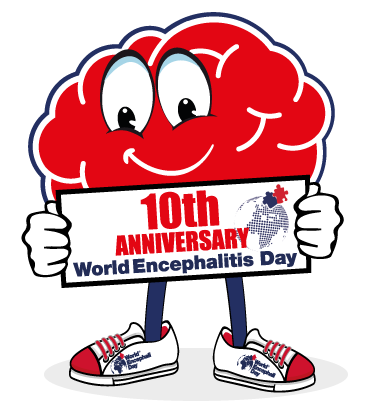 Lilac Jackson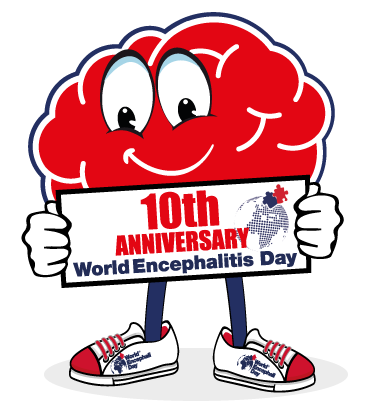 Ludmila Semetilo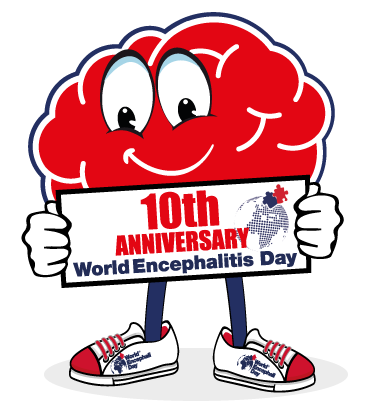 Hannah Azizi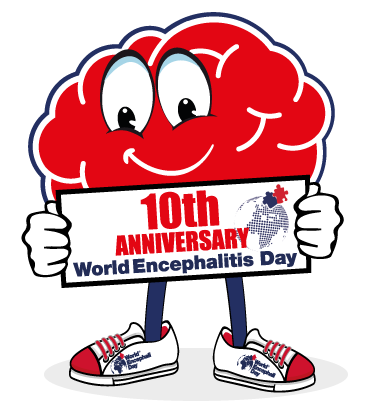 Louise Roberts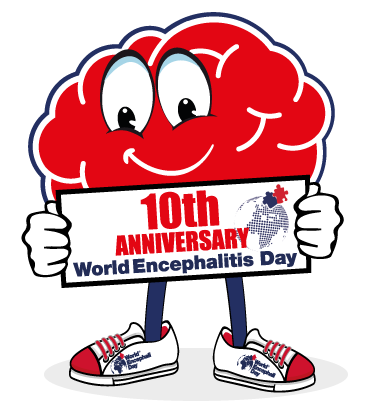 Elias Momann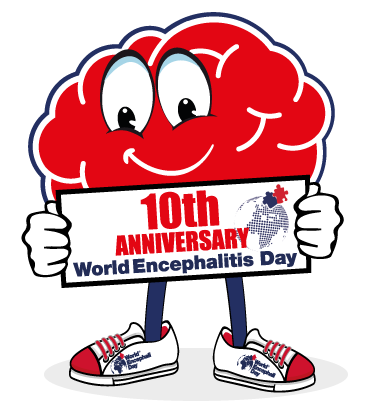 Paloma
Leon House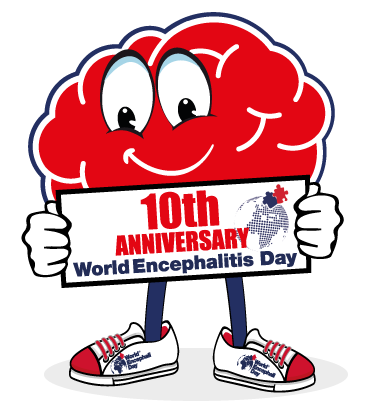 Kaz Cooper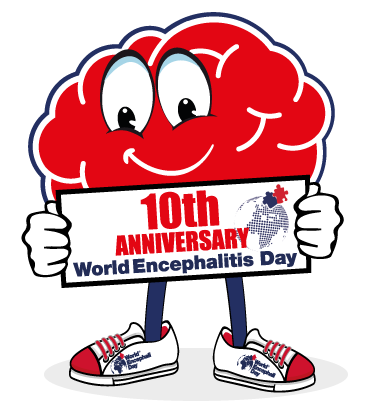 Kelly Warner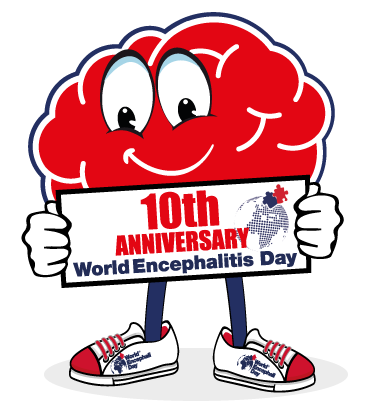 Emma M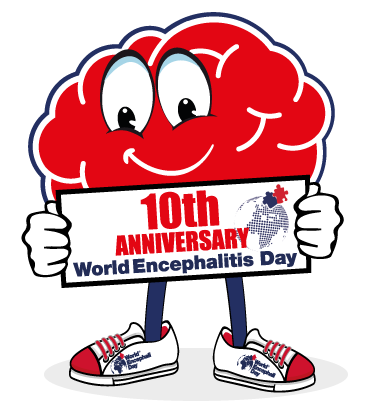 Emma M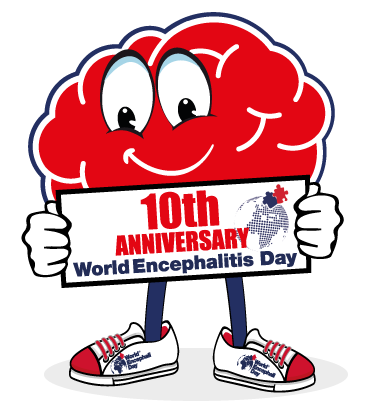 Andrew Chaplin
Carrie Harrison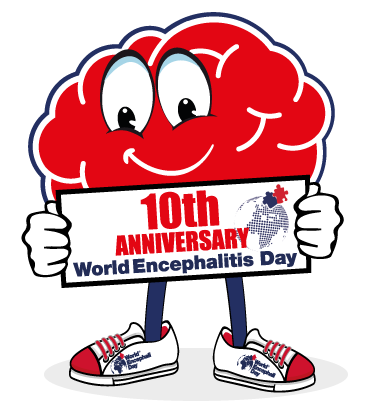 Marina Antonova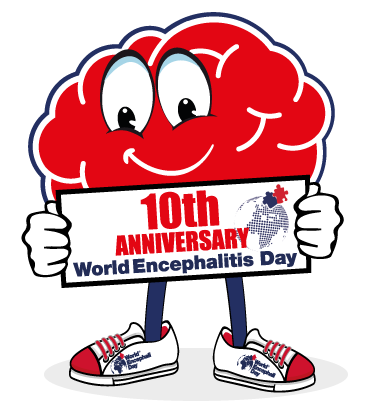 Kathie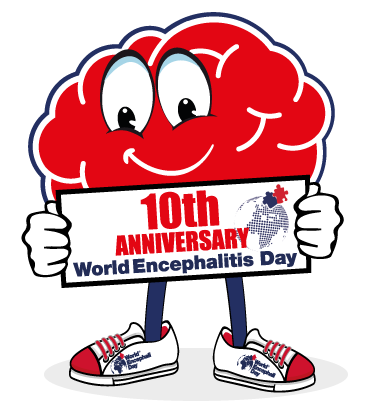 Sylvia Bevis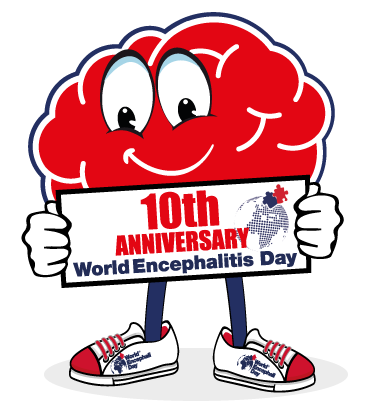 Isabel Hinojosa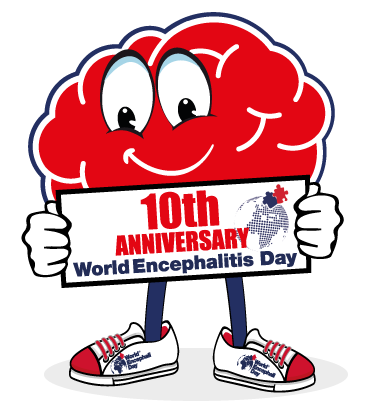 Marie Azizi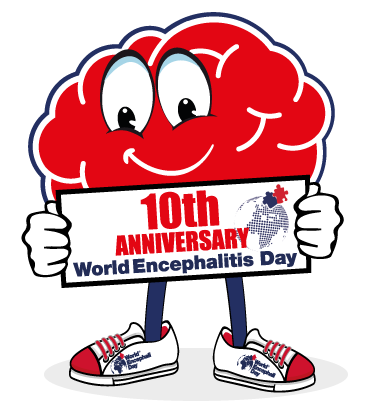 Joanne Norris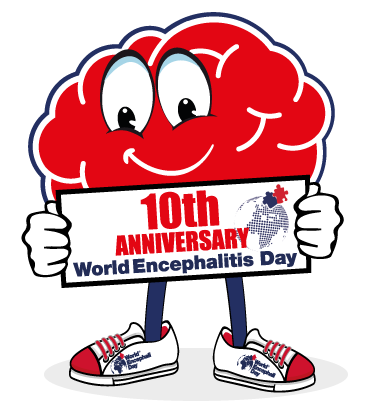 Victoria Strawbridge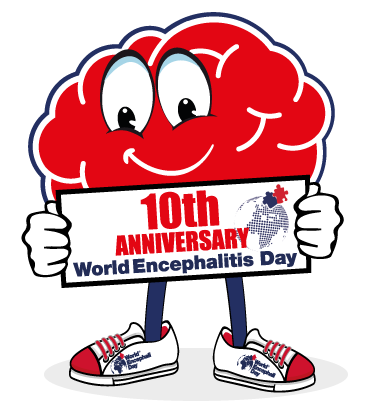 Anonymous
Patricia Godfrey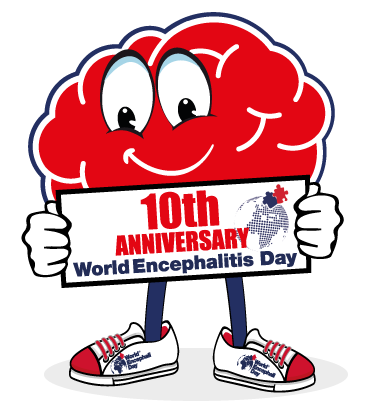 Mark Pearson
Lisa Alder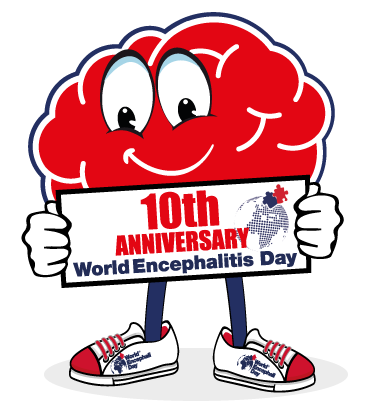 Denise Alder
Gramps
Imogen Alder-jennings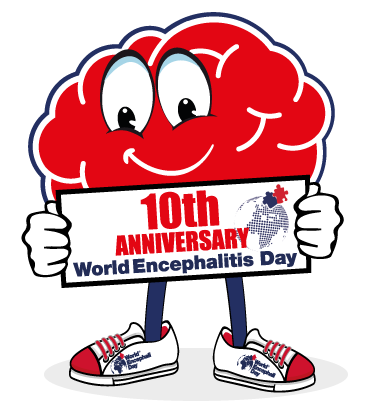 Marwa Ehsan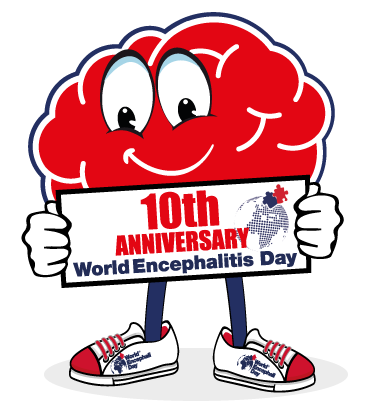 Boom Preston
Laura Shand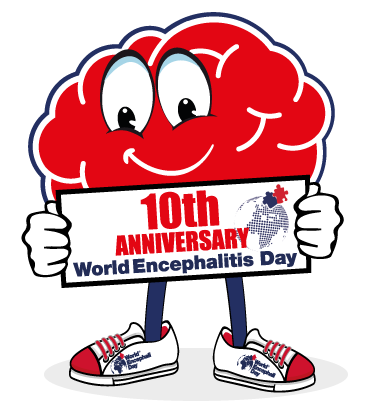 Margaret Mcgarvey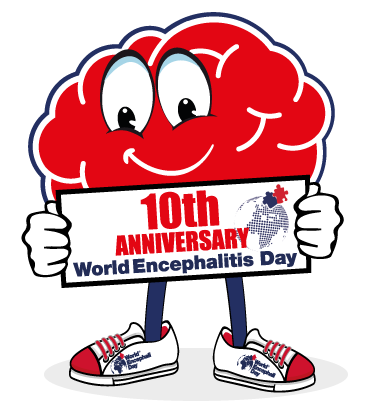 Laura Shand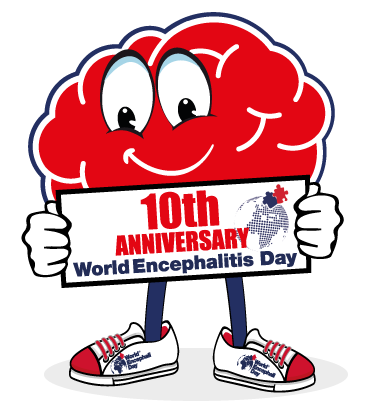 Cherrie Jeff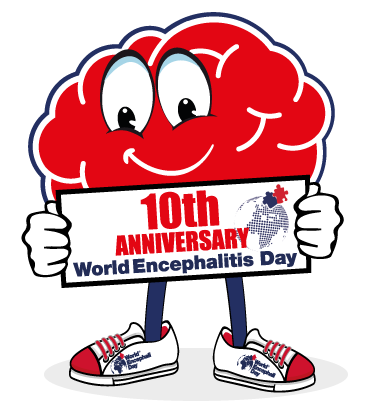 Erica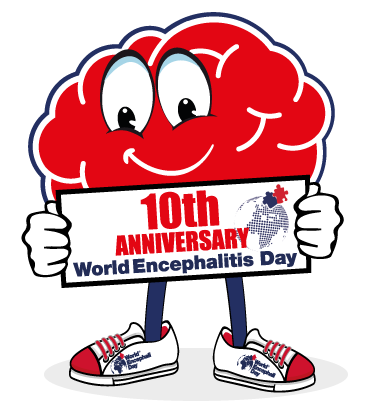 Emma Benn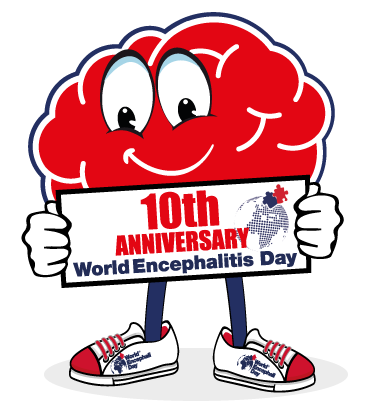 Monika Krzciuk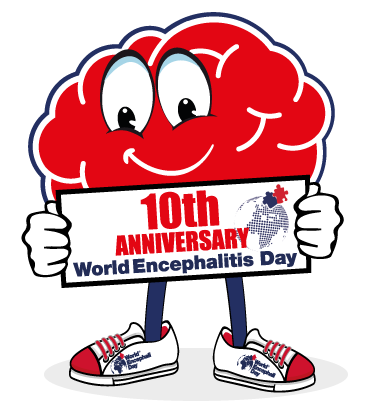 Kelly Powell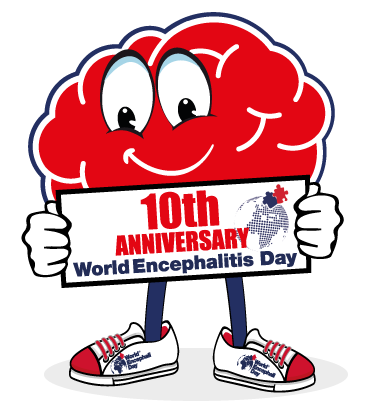 Chris Giltrow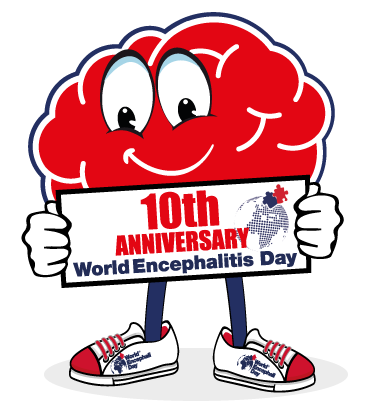 Ruth Ritson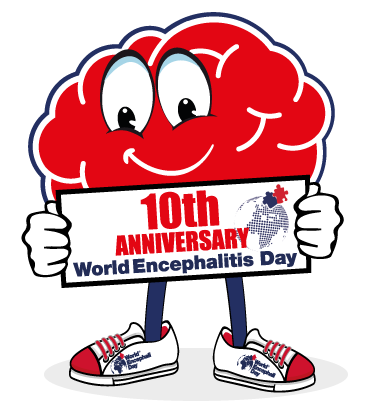 Annette White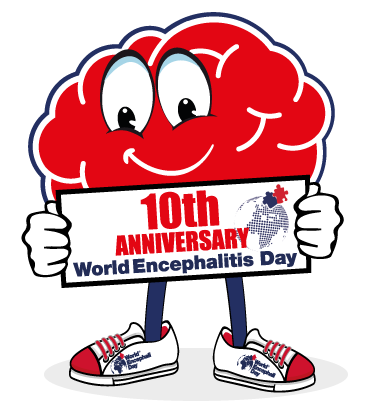 Suzanne Wesley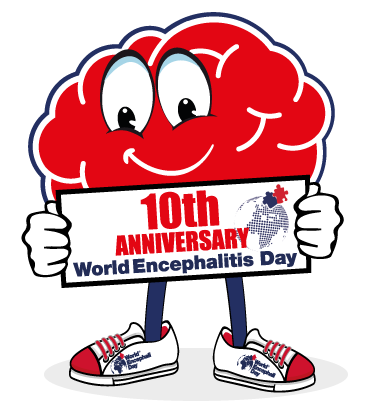 Roz Ede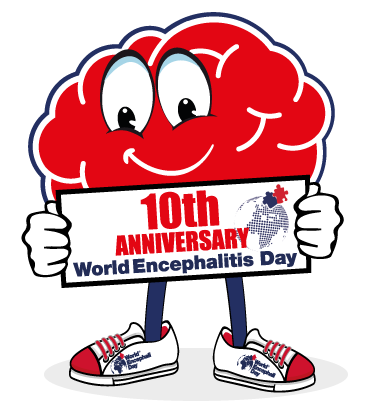 Anonymous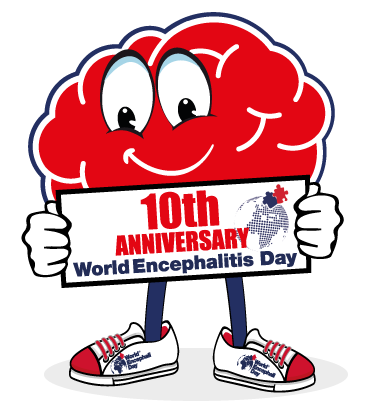 Fran Davidson
Julian Goldthorpe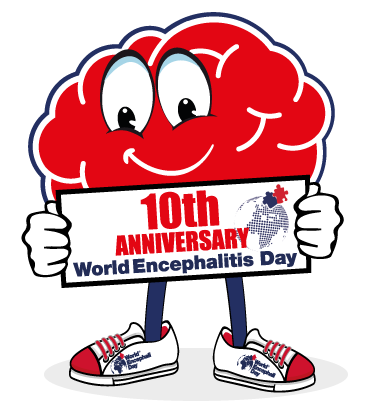 Ally Valance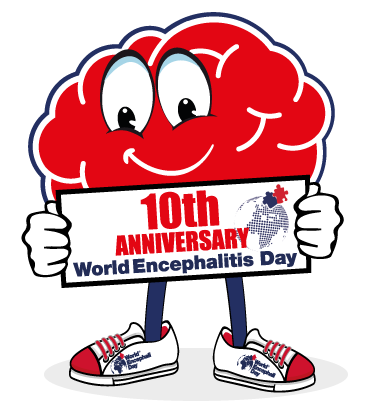 Anya Jones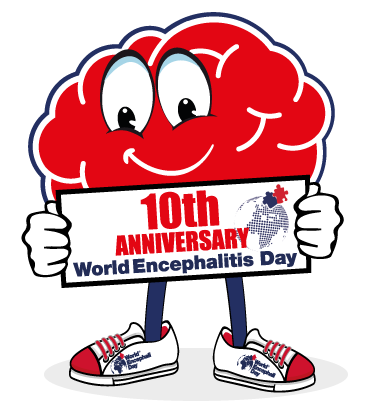 Suzy Hanson