Team Distance Tracker
Walking for Encephalitis
This February we will be walking together to raise awareness for Encephalitis.
This is something extremely close to all of our hearts as in February 2022 Ingrid (our amazing mum, wife, granny, auntie and friend) was taken to hospital with unusual symptoms that turned out to be viral encephalitis. Encephalitis is inflammation of the brain and is a life threatening neurological condition. It can happen to anyone at any time and the survivors are often left with life changing complications.
In Ingrid's case it has caused severe damage to the left side of her brain; affecting her memory, speech, understanding of language and other physical complications. 
The past year has been a rollercoaster for Ingrid, resulting in her spending almost four months in hospital and rehabilitation centers.
We are so grateful she is still with us receiving love and support from her family, friends and professionals.
One person is diagnosed with encephalitis every minute across the world, and life for them and their loved ones will never be the same again.
We are taking part in a 10K walk to support the Encephalitis Society. Your donation will help accelerate the understanding and awareness of encephalitis and ensuring that those affected by this serious neurological condition get the crucial help and support they need.
Thank you. 
World Encephalitis Day is officially on Wednesday 22nd February - look out for buildings / landmarks lit up in red across the world to mark this day. 
Thank you to our Sponsors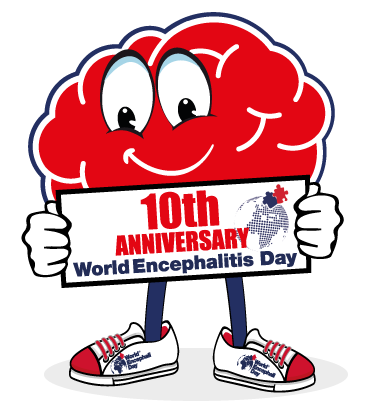 Peter Miles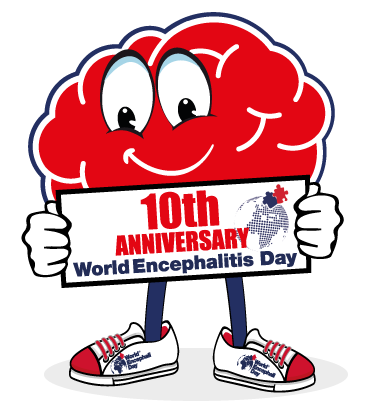 Brennan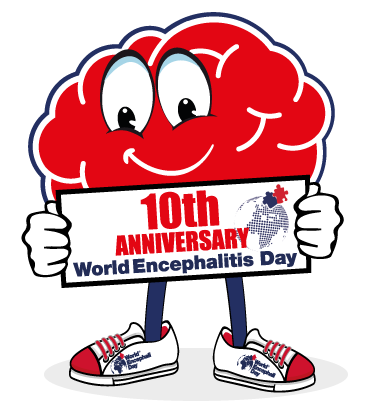 Sarah Clark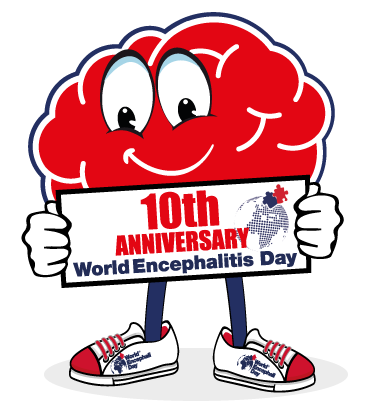 Mary Elvin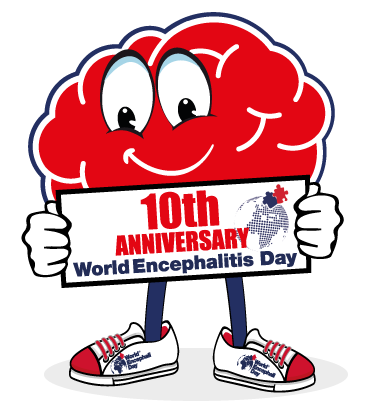 Brennan Miles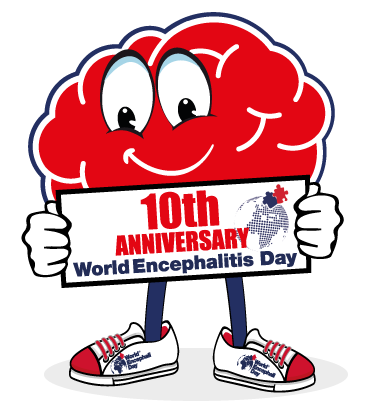 Michael Miles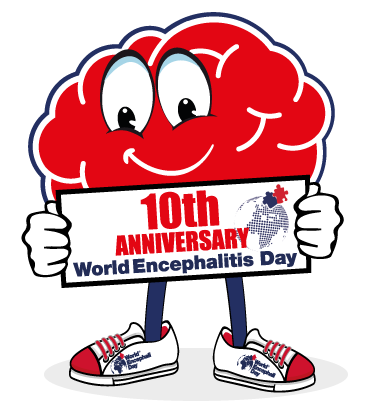 Mary Elvin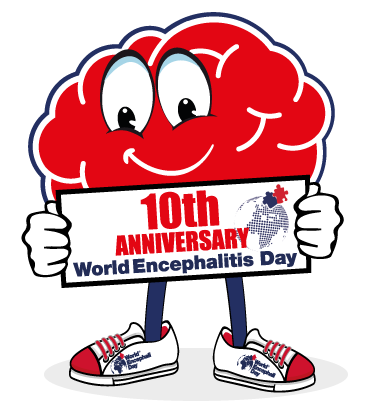 Chris Johal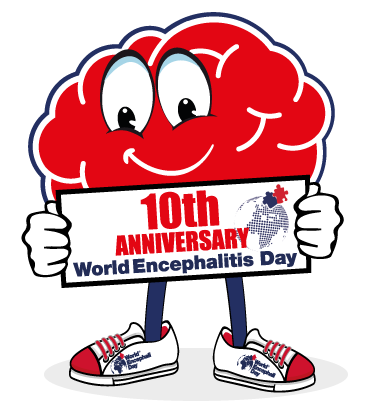 Diane Hadley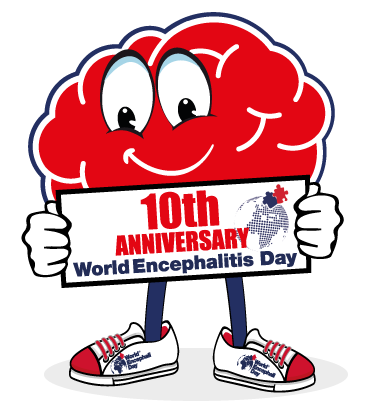 Mary Collier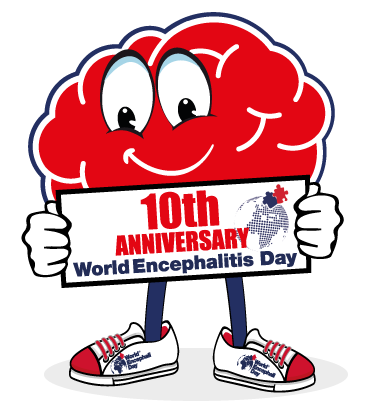 The Neighbours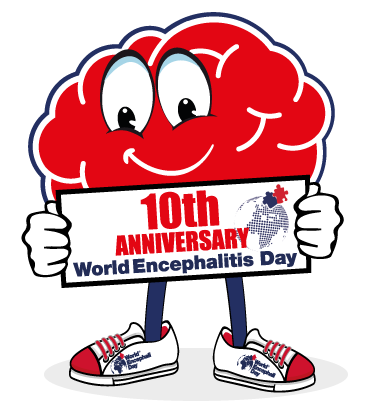 Cam And Lyn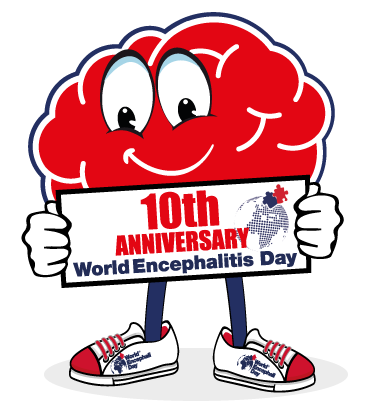 Keith Barrow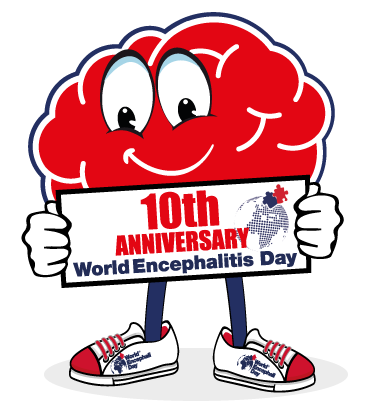 Jane Chittenden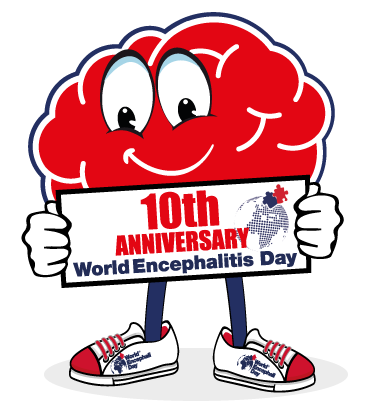 Wendy Weller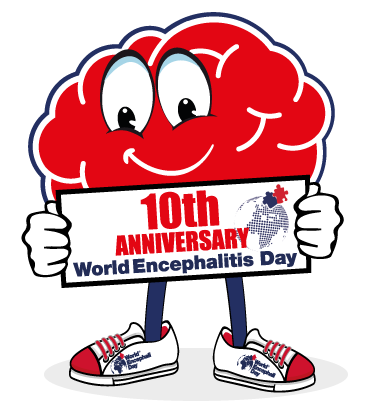 Janice Little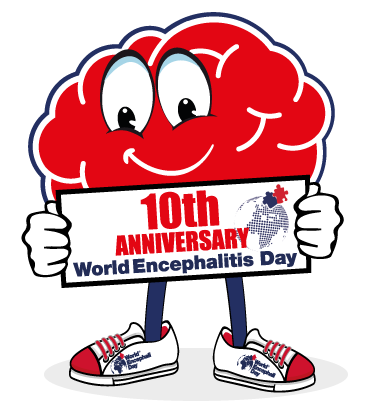 Ian Little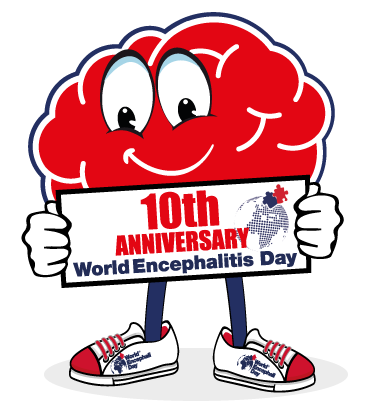 Elizabeth & Mick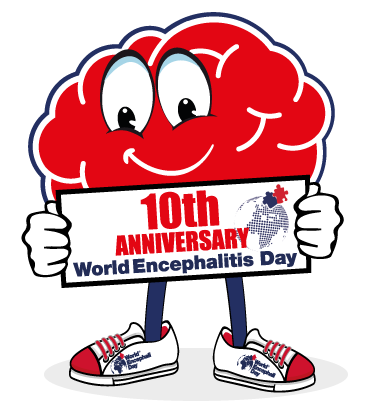 Steve Wick
Steve Stagg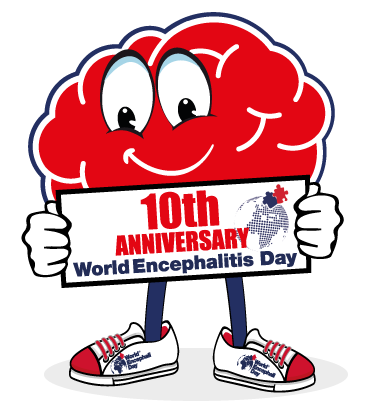 Jenny Sykes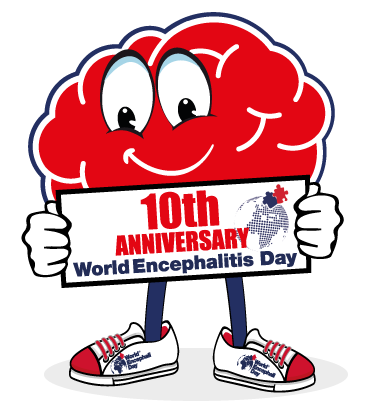 Jody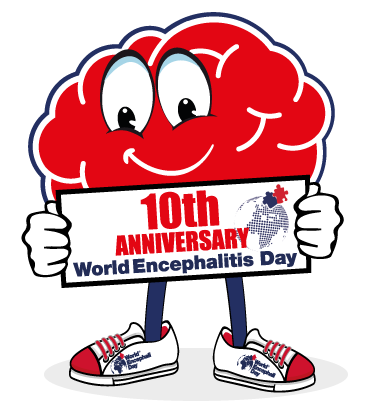 Edward Dale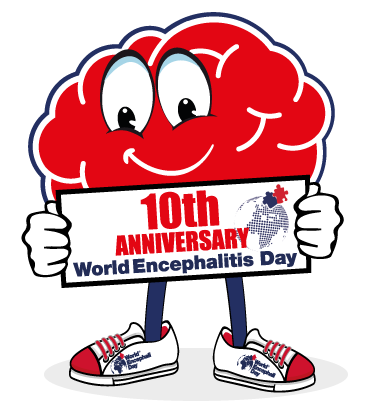 Michael Whitton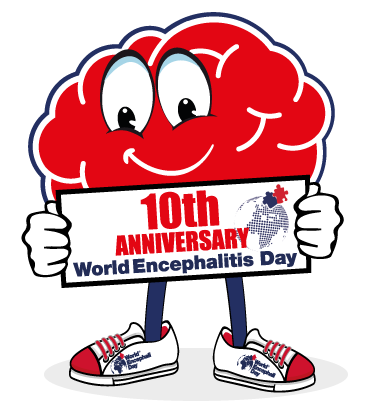 Heather And Stewart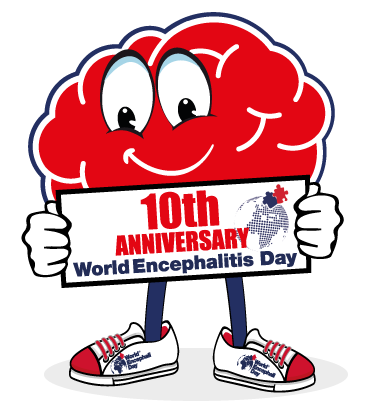 Aimee Easter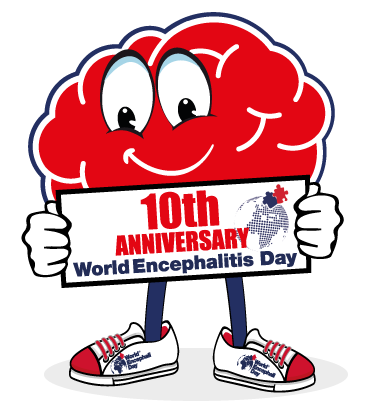 Stella Mchugh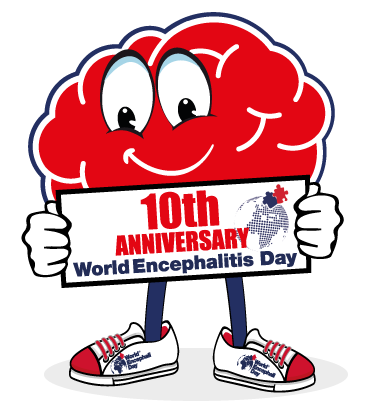 Kate Ashmore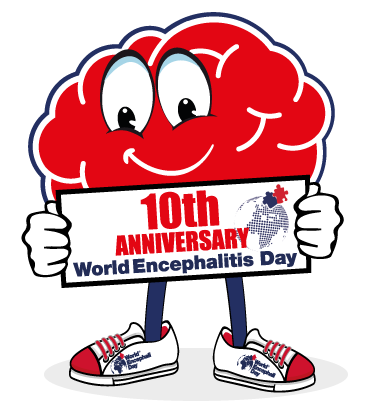 Nikki Benfield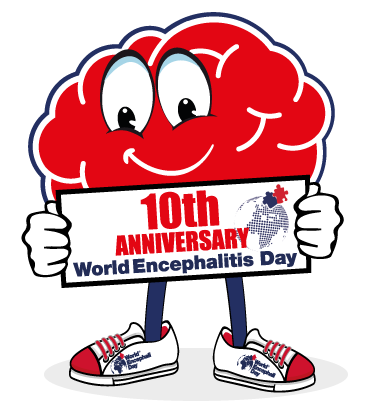 Bernadette Ruszala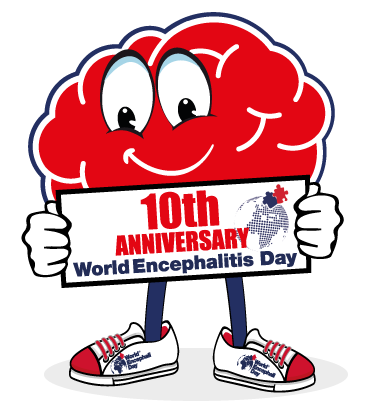 Lisa Goddard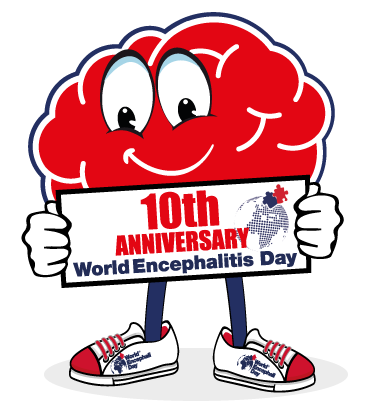 Laura Watson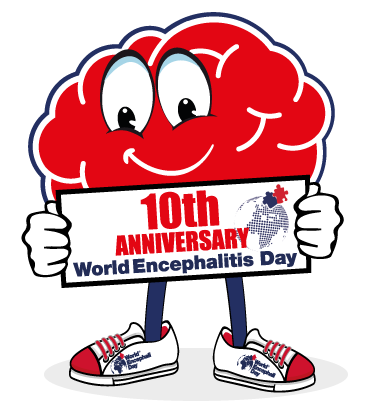 Tracey Smith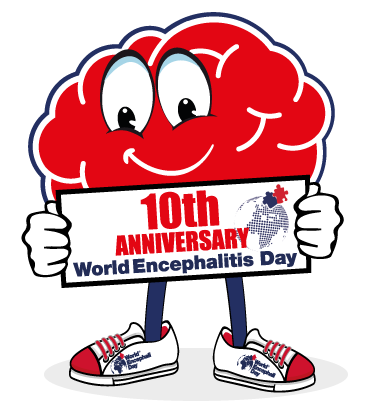 Jo Donoghue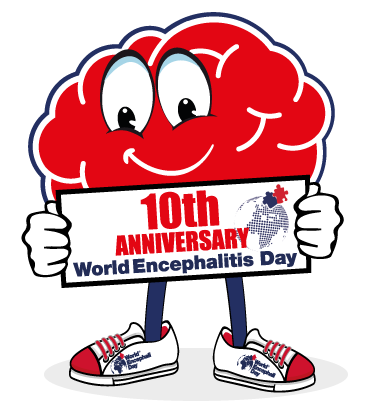 Mark Howard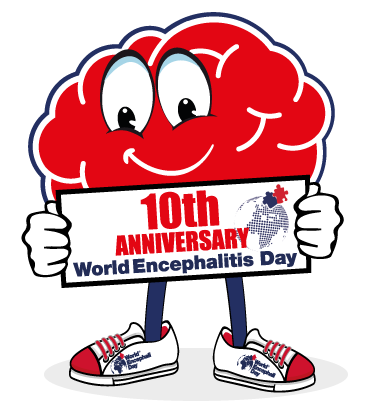 Cara Stokes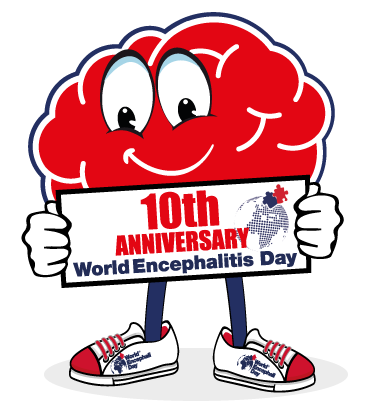 Sophz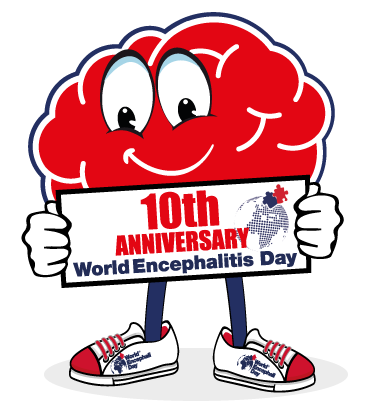 Anonymous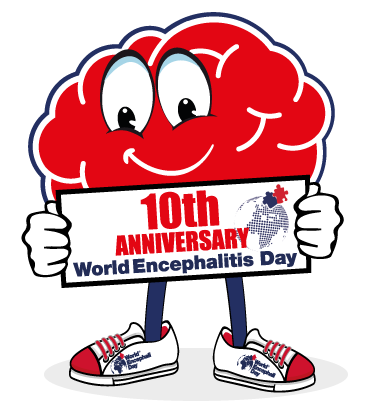 Brennan Miles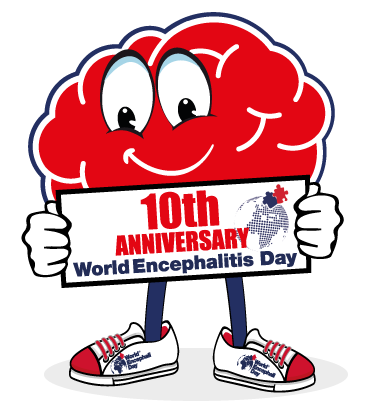 Anonymous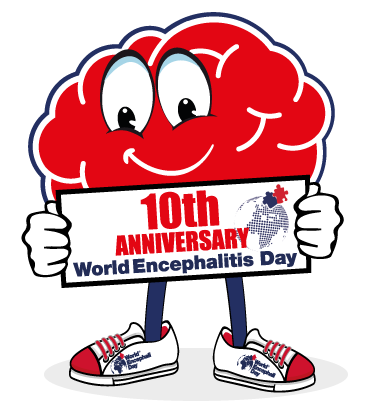 Mike Davies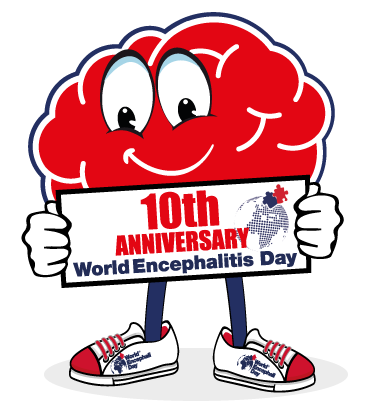 Elisabeta Domi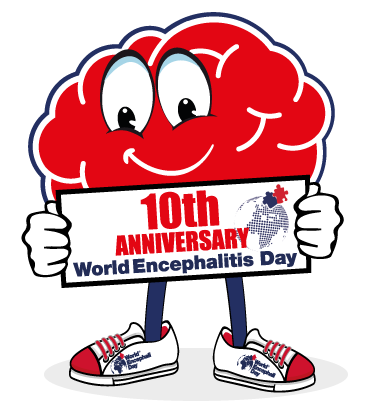 Sally Cahill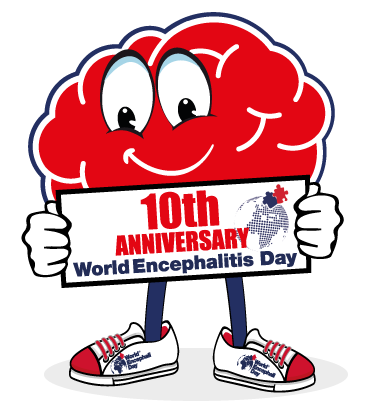 Oliver Miles & Family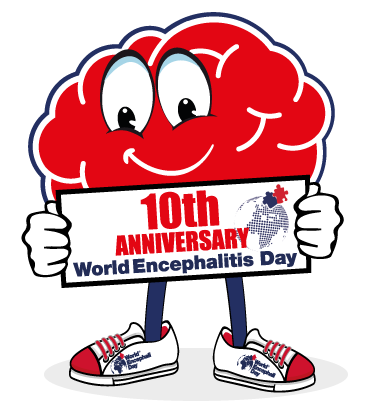 Brian & Yvonne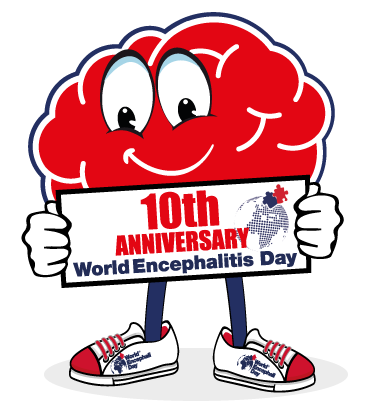 Margaret Hackney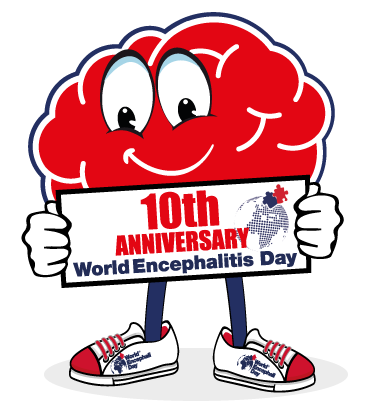 Norman And Sarah Reid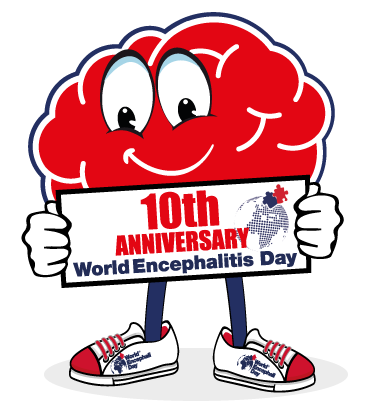 The Cholmondeley-smith Family
Fi Mcfarlane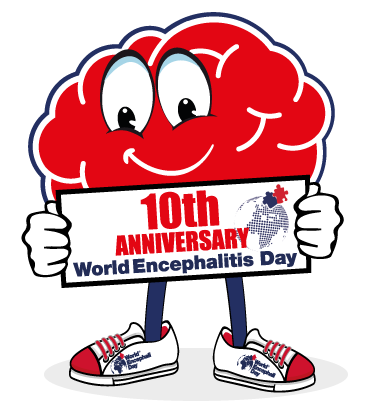 Bryony Cullen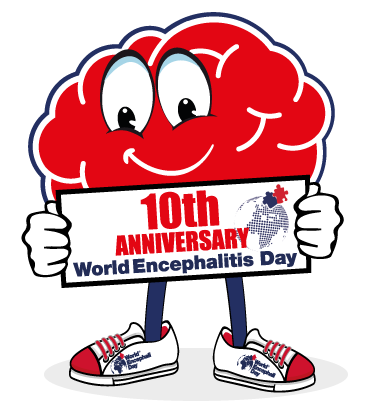 Nina Miles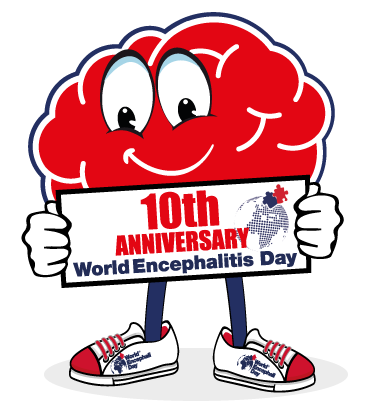 Lori Waterhouse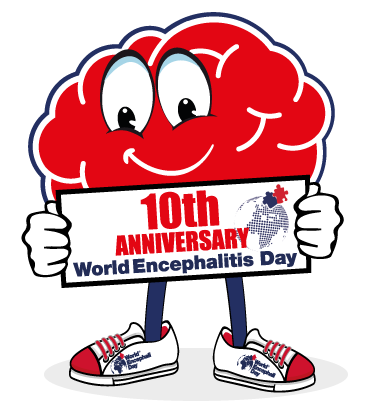 Beccie Scales
Carly Albon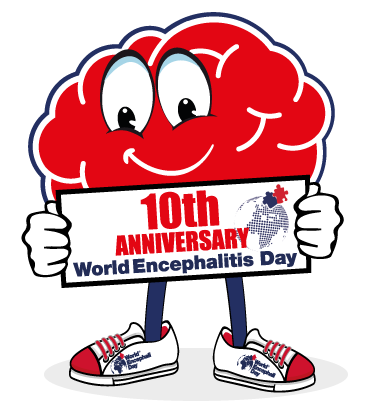 Rachel Burns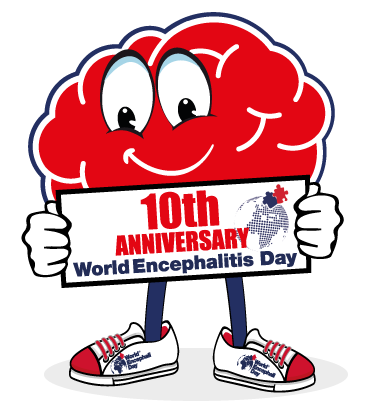 Georgie X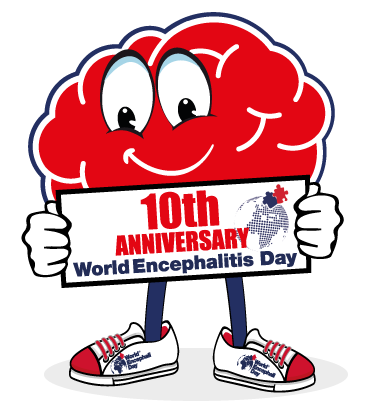 Dorothy Bennett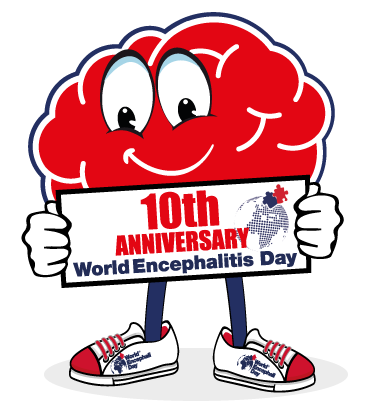 Sue Brown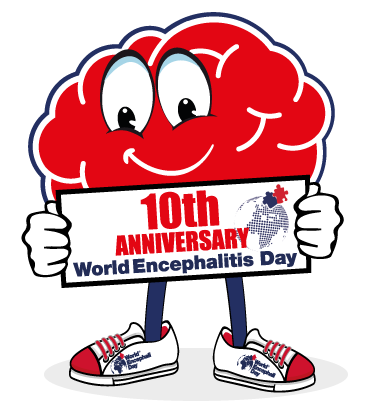 Susan Murray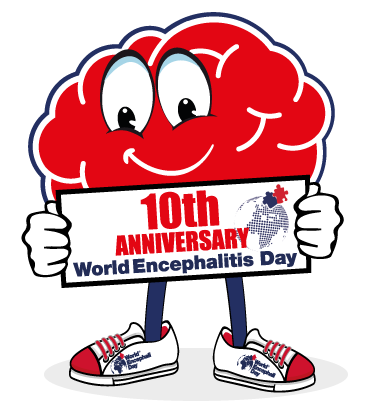 Kerry Fielder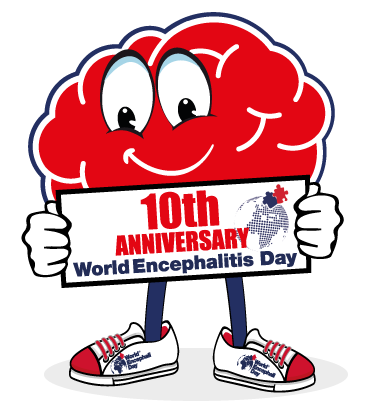 Sarah Newton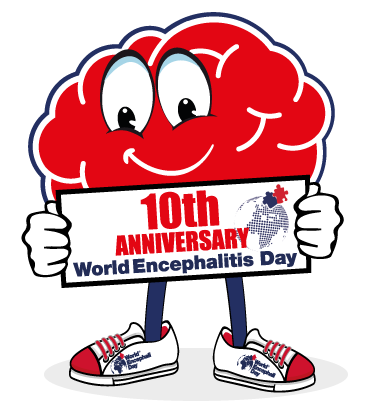 Anonymous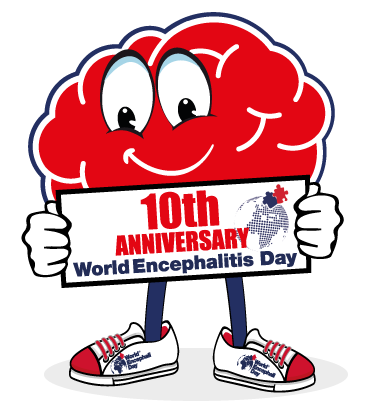 Natel Holcombe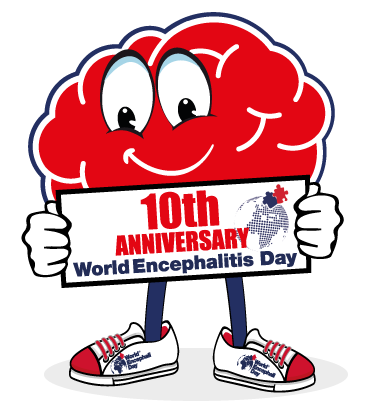 Marie Oget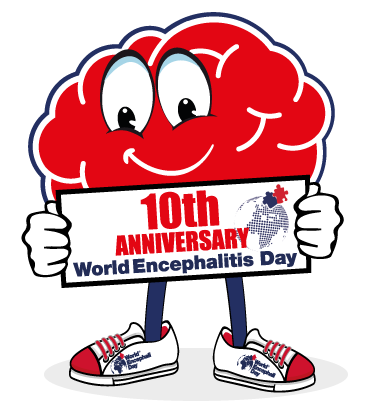 Alice Coultas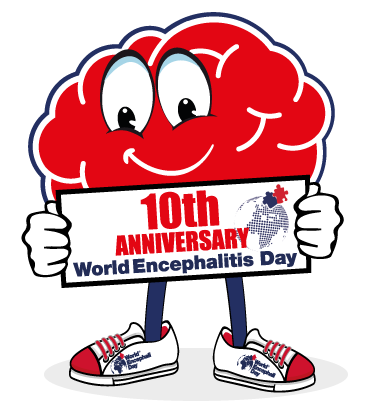 Linda Jewitt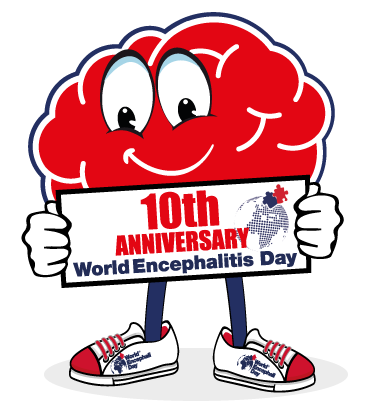 Graham Fitch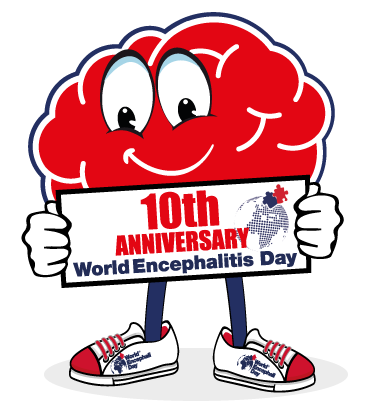 Della Cooper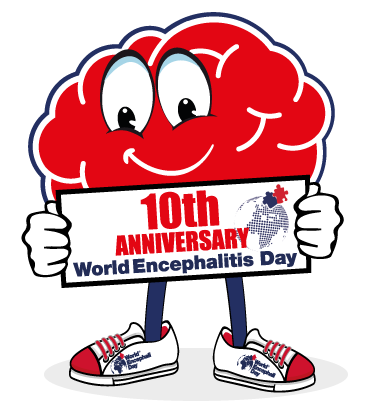 Kim Rogers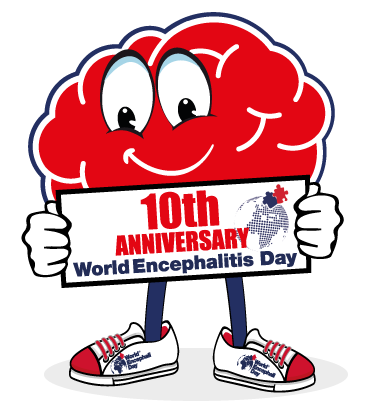 Bryony Cullen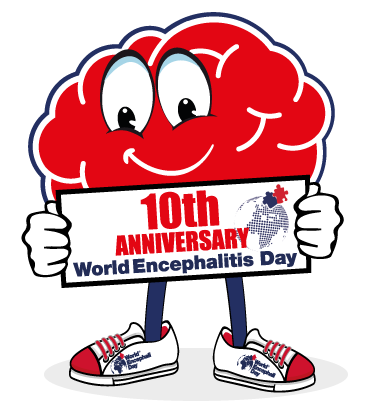 Laura Hayward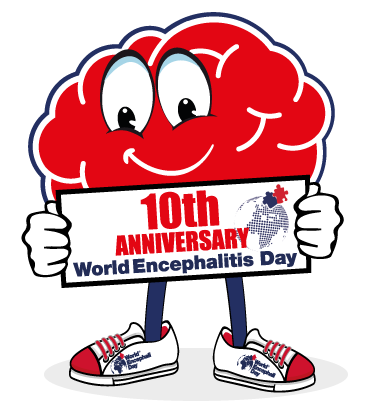 Lisanne Keane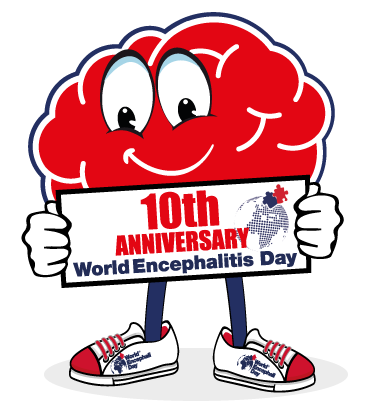 Christine Oakman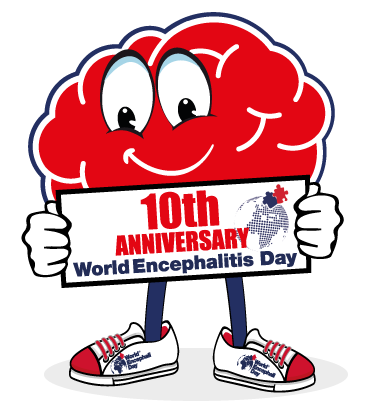 Lin Jones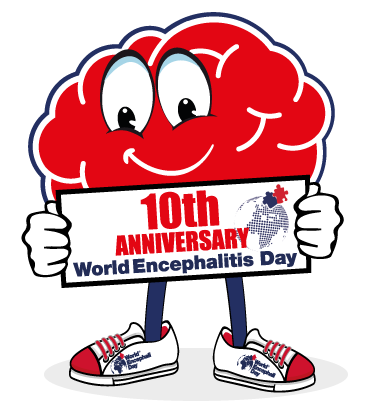 David W Dale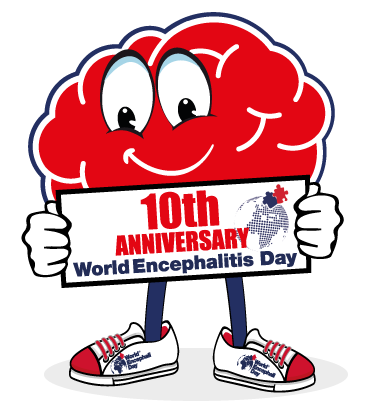 Alison Brooker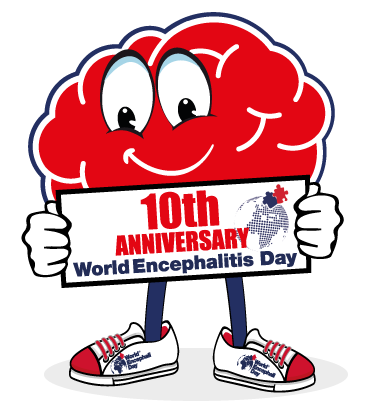 Sarah Blayney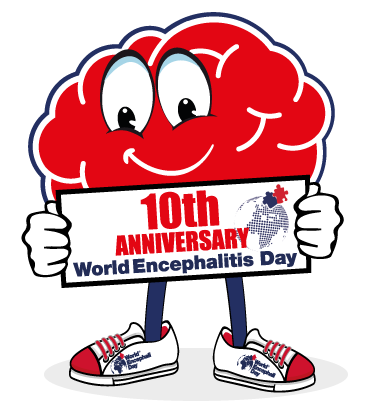 Steve Wick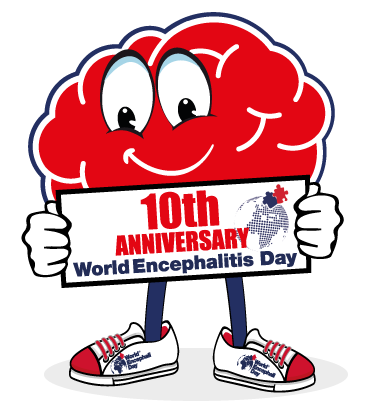 Richard Blockley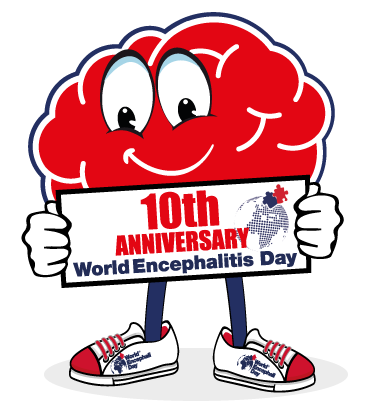 Bev Fayers
Anonymous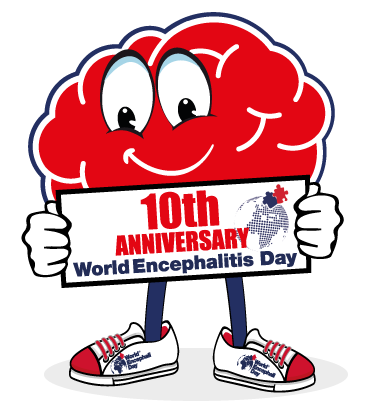 Molly Mahoney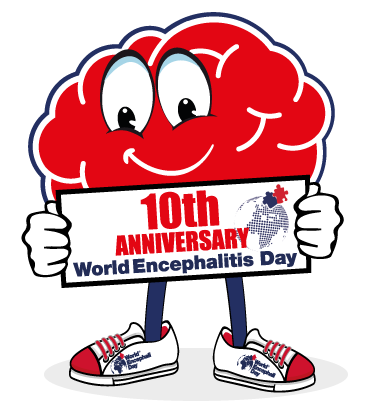 Dawn Pinchers